I just have to give a GIGANTIC shout-out to a whole bunch of master bloggers. I'm sure you know about the big Back to School Bonanza Contest that was held over at Erica Bohrer's First Grade blog. Well, the contest featured goodies from each of the following blogs: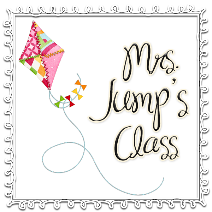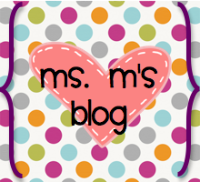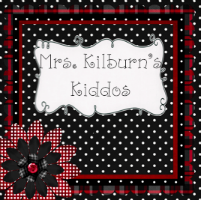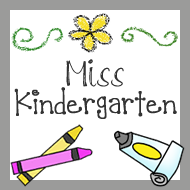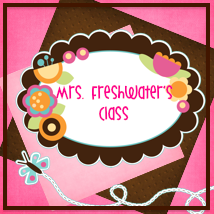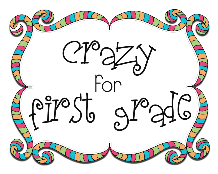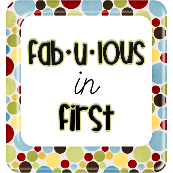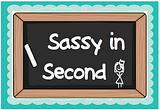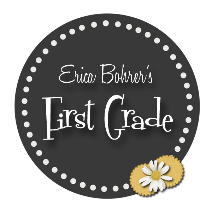 AND...

*I
WON
!*
I was so excited when I found out I won--I screamed and jumped up and down!
(picture the crazies on The Price is Right! Really? Really!)
I'm just now starting to download all these amazing back to school goodies--since I've spent the past two days driving from NY to MN.
(But that's another story!)
The back to school items these teachers featured are sure to get the school year off to a great start. If you haven't already checked out their amazing offerings--you should do it now. Especially since many teachers are involved in the big back to school sale at TpT!
Thank you to these amazing bloggers! Your generosity is truly appreciated!